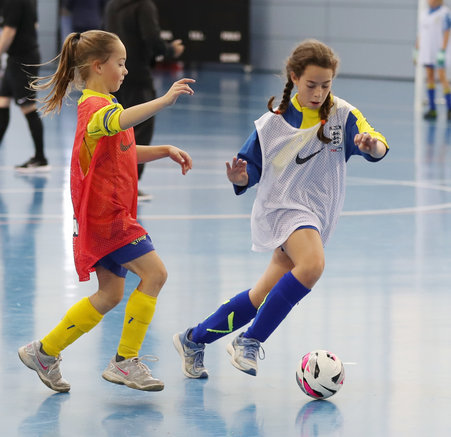 We are running a series of listening events to engage the Futsal Community in what we have been up to for the last 3 months and how they can be involved with developments in the next 3. All 3 events will have the same format with different times being selected to help reach the broadest amount of people possible – we look forward to meeting you!
The Spring Listening Series – Event 2 will be supported by a British Sign Language Interpreter. To register click the link listed under 'Website' below.
Please note, in order to sign up you will need to create an England Futsal account, this is easy & quick – just click on the 'register' button and you will be guided through the process. Once you have signed up for the event a Zoom link will be shared with you on your confirmation email.